If you're looking for Historically significant Homes For Sale in Portland then the Laurelhurst Neighborhood should certainly be on your must-see list. Tree-lined streets and beautiful classic homes rich in timeless splendor define this area. The neighborhood's namesake park offers outdoor recreation in a relaxing environment. Residents the live and let live mindset and bicycle-friendly environment. MLS Listings in Portland Laurelhurst Neighborhood deserve any serious buyer's attention. Homes For Sale Laurelhurst Neighborhood Portland, OR.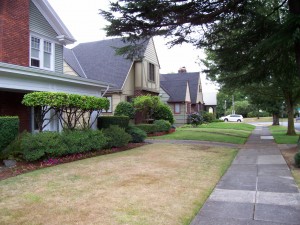 East Portland Properties
Buyers with discerning tastes enjoy the opportunity to own a vibrant part of local history. Well-kept yards and beautifully maintained tudors, bungalows, colonial and Victorian homes can all be found in the Laurelhurst Neighborhood. This community is one of the metro area's most beautiful neighborhoods and thus it is no surprise that so many look here as a place to put down roots. When it's time to buy or sell don't hesitate to contact us. Buying a home can be one of the most important investments in your life so make sure you work with the team that has your best interests in mind.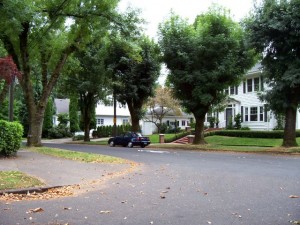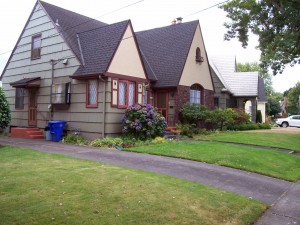 Homes For Sale Laurelhurst