SFR Certified Short Sale Agent
While there have been some encouraging signs in the Portland and Lake Oswego Housing Market many home owners are so far underwater that it may well take years for values to increase enough to allow for a traditional sale. The possibility of breaking even in 10 years doesn't matter when you can't make your home mortgage payment today.
Experienced Short Sale Team Serving Lake Oswego, OR
A short sale is a proven way to avoid foreclosure and dispose of bad debt and our highly skilled team of brokers has the Lake Oswego short sale experience you need. If you're tired of watching your hard-earned mortgage payments vanish under negative equity then call us today. We'll discuss Lake Oswego Short Sale Information and options. Tell us what your needs are.
Foreclosure Alternatives: 503-473-8001
Over 63 Years In Business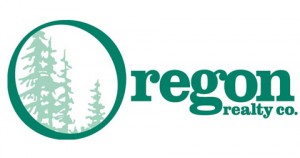 Proud Members of