If you've been trying to sell your home with no luck or if you know you're underwater and need out call us now to learn more about short sale options and how we can help you. We're experienced Short Sale Realtors with Oregon Realty Co and we help people with these transactions every day. Tigard and Bull Mountain as well as greater Southwest Portland have all seen declines in value/equity so you are not alone. Our wide range of short sale experience helps our clients know what to expect from their bank and the process in general. Your financial future is far too important to let yourself become a foreclosure statistic.
Agents Serving SW Portland
As Short Sale Foreclosure Resource Certified (SFR) Agents we put your needs first. We work for you and not the bank and we deal with all major financial institutions. We have an excellent track record of helping our clients get a fresh start. Have questions about Jumbo Loans? We can help you with that too.
Over 63 Years In Business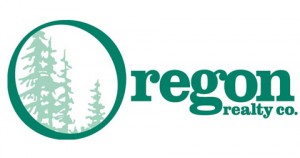 Proud Members of