Interest in local homes for sale has been on the rise due in part to increased affordability combined with low interest rates. Not only this, many buyers tell us that their land-lords have been raising rents for years and that they will save money every month because their house payments will be less than rent. It's also important to note that having a buyer agent costs you nothing because properties listed for sale have already agreed to pay us in their listing agreements. If you'd like to learn more about what we do as Portland Real Estate Brokers and how we can help you read on below or better yet, give us a call: 503-473-8001.
I'm Buying A Home In Portland: Why Do I need Your Team of Realtors?
Reason 1: We Sell More Homes In A Season Than Most People Buy/Sell In A Lifetime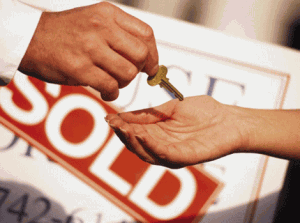 Simply put, having our years of full-time real estate experience on your side gives you the power to get what you want. Without our expertise you will be a buyer going solo against seasoned listing agents who are hired by the seller to get the highest price possible. So, our team is a way for you to bring the advantage back to your side. Let's get to know each other and please tell us your home-buying needs. We want to understand your needs so we can help you live in a home that works for you. Call us to get started: 503-473-8001. Lastly, it's important to note that our team is SFR (Short-sale Foreclosure Resource) certified and you'll have a Portland short sale specialist in your corner.
We feel it's important to not only hear about the home you want but also about your lifestyle.
Reason 2: You Don't Pay Extra To Have Your Own Real Estate Agent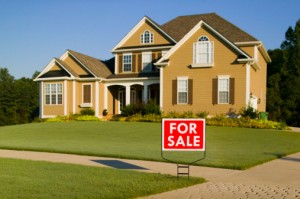 Homes for sale on the Multiple Listing Service have a set buyer agent compensation that's paid by the seller. Choosing to not have a Realtor represent you means the sellers have an agent and you don't. Furthermore, in the event a buyer doesn't have their own Realtor the seller's agent "double-sides" the deal (meaning the seller's/listing agent receives both the buyer and seller side commission). In summary, not using a Realtor means you lose the advantage of our valuable experience but doesn't result in any savings.
Reason 3: Our job Is To Protect Our Buyers' Interests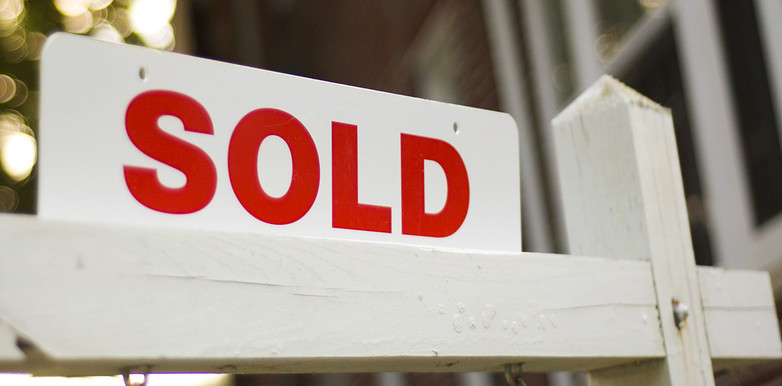 We make sure you get the facts about what you're buying. From obtaining complete seller's disclosures to arranging home inspections, our experience as Realtors will help you protect yourself and your loved ones from faulty or dangerous building materials such as Asbestos, lead and recalled LP Siding. Not only this, but as your agents we have a legal duty to look out for you and your bottom line. We take pride in helping you get a great deal on a quality home.
Reason 4: We Have Access To Powerful Portland Home-Search Resources Available Only To Professionally Licensed Agents
As members of the National Association of Realtors and RMLS we have access to the widest variety of content and in-depth information about Portland Real Estate Listings. Not only that but we can look up listing history to see previous pricing as well as finding out how much the home sold for in the past, tax records, previous listings, Title Reports showing liens against the property and much more. We can customize your search criteria so you get the most out of your real estate search.
Reason 5: Real Estate Brokers With Experience You Can Count On
Oregon Realty Company has been serving this state for over 60 years and we strive to uphold this tradition of exceptional service. As licensed real estate brokers we worked hard through the recession, gaining crucial experience in complex short sale and foreclosure transactions and have emerged as top producing real estate agents. We stayed in business through innovation and hard work. When other Portland Realtors were looking for new careers we looked for ways to offer you better service: 503-473-8001.