If you're behind on your mortgage and upside down on your Damascus, Oregon Property then you owe it to yourself to speak with our team of experienced short sale Realtors. We're intimately familiar with the process and odds are we've dealt with your bank before. As negotiators we use our experience in listing and selling distressed properties to give our clients the competitive edge. Our conveniently located Oregon Realty Company Clackamas Office means we're close by and we know the area very well while our experience in listing and selling negative equity homes throughout the Portland Metro Area means we can and will get the job done right.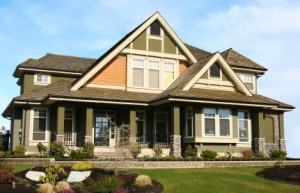 Damascus Oregon Real Estate
Damascus is known for its mix of suburban and rural charms complete with spectacular views of Mt Hood, large lots including acreage and Equestrian (Horse) Property as well as being conveniently close to Clackamas and Portland, Oregon. Large, modern luxury homes, mid-range suburban subdivisions and Classic Farmhouses can all be found here.