Discerning clientele find Dunthorpe, Oregon to be full of wonder and intrigue. With its one of a kind estates this area overlooking the Willamette Valley this community embodies all of the essential elements that those with a sophisticated palette have come to expect.
When considering Dunthorpe Real Estate Listings be sure to engage our VIP Broker Services for service you're accustom to.
With our VIP Services you receive the undivided attention of our organization's Vice President; arguably the most influential Broker in the state with the added value of one of the nations highest rated Teams. Oregon Realty's 61 years serving our state means that in terms of quality we are second to none. After all we are the largest independent Real Estate Firm in the state.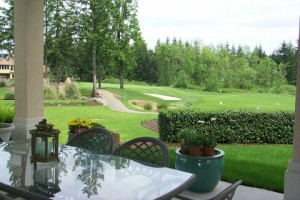 While our VP Broker is on site with you the Lockwood Team's back office will be busy ferreting out the bargains through RELO, REO, NOD, NOS, RMLS and Network services to ensure you receive opportunity and value beyond comparison. Short Sale and Foreclosed Homes have presence of value in today's market and will help drive price consideration of conventional sellers also. The Lockwood Team shines when it comes to finding the deal of the century.
[contact-form 4 "GME Contact"]