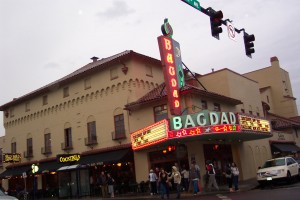 Locally owned shops, vintage homes and a culture of sustainability permeate the Hawthorne District of Inner SE Portland, Oregon. Exuding class and sophistication, homes in this area exude old-world charm. Discerning home buyers appreciate the fact that listings in southeast exhibit fine craftsmanship that has withstood the test of time. People who live here appreciate Inner Southeast Portland's eclectic boutiques and dining establishments in addition to the earth-friendly milieu.
Local Living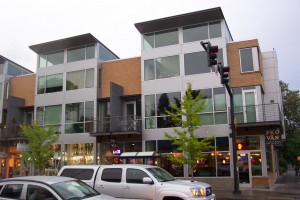 With its vintage architecture, diverse community, fashionable boutiques and bicycle-friendly atmosphere, this area exemplifies Portlandia living at it's best. Local residents enjoy the fact that they can walk to local shops, bars and dining establishments or stretch their legs with a short bicycle ride to downtown. Nearby areas of interest include historic Ladd's Addition (one of the oldest communities in metro area) as well as many other classic old Portland Homes.
Hawthorne Boulevard History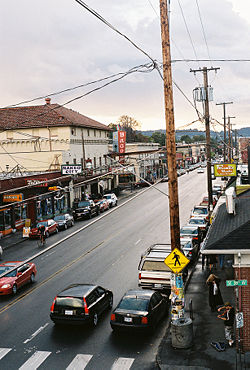 Hawthorne Boulevard was named after Dr. J.C. Hawthorne, the cofounder of Oregon's first mental hospital. The road was originally named Asylum Avenue. In 1883 the Oregon State Hospital moved to its present location in Salem. The street was renamed in honor of Dr. Hawthorne. The change from the "distasteful" name was at the behest of the local residents. Today the Hawthorne District bears little in the way of reminders of its colorful past although you will probably see multiple bumper-stickers that read: "Keep Portland Weird". Sustainability and green living are the norm in Southeast Portland's Hawthorne District. With Green Roofs, water runoff programs and other developments this area is fast becoming a nexus for green sustainability. Take a stroll down Hawthorne Boulevard and experience Portland, OR first hand.