Portland Public Schools | Irvington NE PDX
Irvington School is a K-8 school located at 1320 NE Brazee Street in Portland, OR 97212 and is a part of the Portland Public School District.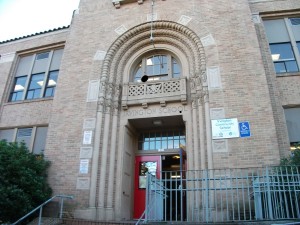 The Principal is Cynthia Macleod and can be contacted at cmacleod@pps.k12.or.us or
Phone 503-916-6185. Enrolment is over 500 students.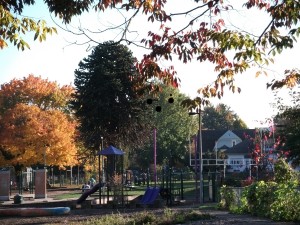 NE Portland | Irvington School Activities
Before school activities include Math Tutoring and Reading Tutoring.
After School Activities include the Homework Club, Math Club, Science Club, Chess Club, Kids Like Languages, Mentoring, Student Council., Drama classes, Art classes, Lego Robotics, and the Geo Club.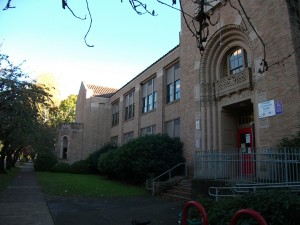 This school has the community support and corporate sponsorship from SMART, Portland Reading Foundation WORKS Program, Xerox Corporation Science in the Schools, and Arnerich Massena & Associates.
Please verify school information with Portland Public School District. This school information is not guaranteed.