The lush tree lined streets of the Historic NE Portland Irvington District possess a warm and welcoming sense of community. Like many North East PDX Neighborhoods, the Irvington Neighborhood actively participates in bicycle commuting, jogging and cultural community events. The Irvington District having approximately 3,100 residences is bordered by Alameda & Grant Park to the east, King, Sabin, & Alameda to the north, Sullivan's Gulch & Lloyd District to the south & Elliot to the west. Established in 1887, this locale was just listed in the National Register of Historic Places. Notably because of its streets and homes having a collection of different styles and periods of architecture.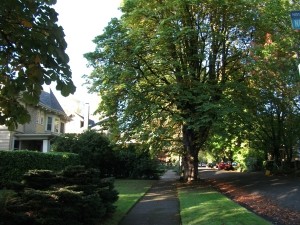 NE PDX Local Culture
The local Farmers Market on NE 16th between NE Broadway & NE Weidler hosts Street, Music at the Market for shoppers of fresh farm products. The Wine Walk on Broadway is another fun neighborhood event that local NE PDX residents enjoy. This neighborhood has withstood the test of time and will continue to possess timeless architecture and charm.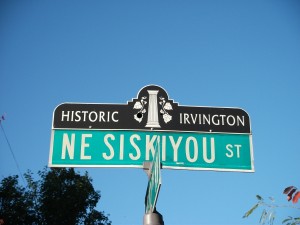 Irvington Neighborhood | NE Portland Parks
Irving Park is a Portland City Park named after the famous North West Captain William Irving. This park accommodates and facilitates; basketball, baseball, off-leash pet area, horseshoe pit, walking/jogging paths, picnic areas, playground, soccer, softball, tennis, volleyball, and has disabled access restroom. These recreational spots are a highlight for local property owners.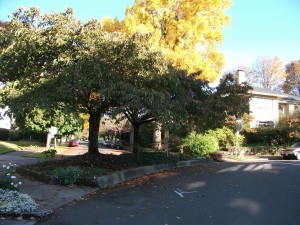 Local Neighborhood Association & Map
Irvington Community Association (ICA) is the Neighborhood Association for the Irvington District.
NE PDX Zip Irvington Code: 97212
97212 is the US Postal Zip Code for this neighborhood.