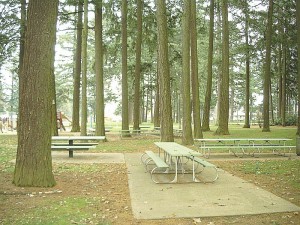 This residential area surrounds the magnificent Mount Scott Park (day use). This diminutive community resides in southeast quadrant of the metro area within the Portland 97206 zip code. Local attractions include the Mt. Scott Community Center which features a vintage roller skating rink in addition to a modern swimming pool and fitness complex. Local restaurants, small boutiques spice up this Portland Neighborhood while large malls and commercial areas are close by in Clackamas and Happy Valley, Oregon. Breathtaking views of Portland, Mt Hood and surrounding areas make this community worth a second look. Southeast Portland Market has something for a wide range of tastes and price-range.
Mount Scott Real Estate For Sale
Cute Bungalows, warm cottages and magnificently renovated Classic Homes define the landscape. Portland Home Buyers certainly appreciate the fact that this neighborhood offers so much while being surprisingly affordable. Old-Portland Homes as well as modern condo complexes provide something for everyone in this vibrant community.
Mount Scott History
Mount Scott is a volcanic cinder cone with its summit in Clackamas County, Oregon. The Mountain stands prominently in a zone of ancient volcanic activity in the area around the Willamette Valley and what is now the Greater Portland area. This community owes its name to Harvey W. Scott; a noteworthy editor of the Oregonian Newspaper during the 19th and 20th centuries. The mountain's summit rises to an elevation of 1,091 feet (333 m) and is a part of the Boring Lava Field.
The mountain is developed, with most of its southern flank within the city of Happy Valley, Oregon while the northeastern slope of the mountain lies partly in Multnomah County.