Short Sales offer buyers a chance to save money while sellers have the opportunity to sell for less than they owe against a property. Reduced equity, hiring freezes and other financial hardships have left some Portland Pearl District Condo Owners unable to make their mortgage payments while high debt loads make it unfeasible for sellers to get out from under their payment obligations. Our experience in listing and selling distressed properties through a variety of loan scenarios including but not limited to Fannie Mae, Freddie Mac and many more gives us the crucial edge needed to list and sell your property. When you're ready to speak with a Short Sale Foreclosure Resource (SFR) certified Portland Realtor call our direct hotline: 503-473-8001.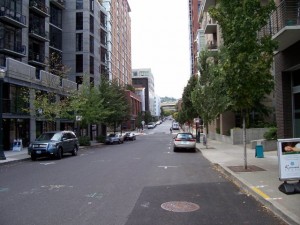 Condos and Negative Equity Transactions
Condos in Northwest Portland buildings are often comprised of a mix of commercial, condos and lofts that cater to a variety of lifestyles and interests. Local residents love being within close walking or bicycle riding distance to work, local shops and boutiques, fine dining establishments as well as art galleries and breweries. Take A stroll with us and find out how much you could save with a short sale or foreclosure.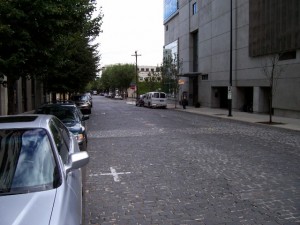 Listing Pearl District Real Estate
As experienced Portland Metro Real Estate Agents we have the knowledge and real-world experience to represent you in the sale of your Pearl District Real Estate. Our team is made up of Real Estate Brokers (Licensed in the State of OR) within Oregon Realty Company. We are full-time agents who work hard for our clients all over the Metro Area. Call us when you need a team of professionals to list and sell your property.