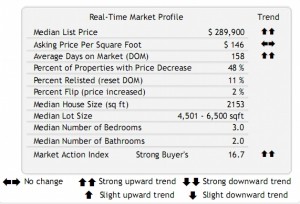 For this 4th week in August the median asking price for Portland Real Estate Listings was $289,900. And, while median asking price has been rising the average price per square foot has remained steady at $146. This means that median list price is increasing due larger homes for sale being put on the market. Market action from well-qualified buyers has been on the rise as the summer buying season continues.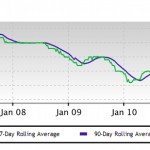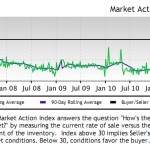 Portland Residential Realtors
Also on the rise, average day's on market for residential property listings has increased to an average of 158 days on market. Other positive factors include the lowering levels of unsold properties; although delays in the processing of homes moving toward foreclosure may be skewing those numbers. When taken all together, the outlook of many Realtors working with buyers may be neutral to mildly positive for the time being. If you're looking for a place in Portland, Oregon, please look at our updated communities page with Portland Housing Market & Homes For Sale data.