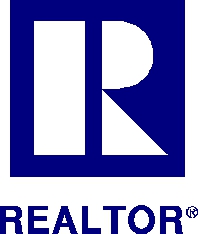 New Listings appear to be moderating. Since the first of the year our team has witnessed increased buyer activity. In fact the entire market has come alive with new properties in addition to an increase in qualified buyer activity. Many have had a collective sigh of relief.
Buyers Information
Retain the best Buyer's Agent you can. We pride ourselves on personal attention to detail and service. Information weighted buyer decisions that are quantified by facts. Facts that include current market pricing on location, benefits and features, Facts about possible environmental issues such as in ground heating oil storage tanks, radon gas, EPA qualified wood stoves, asbestos and lead. Buying should be a safe and well informed decision that is made in peace without pressure. We work hard to ensure that you the buyer is informed about all possible issues and that you have the time and space you need to make your decision. We also ensure that our buyers have a safe and sound exit strategy in the case that unforeseen issues arise.
Info For Sellers
The Lockwood Realtor Team works with sellers to procure the best possible terms for our clients. We have an extensive internet presence and are proactive in seeking qualified buyers for the properties that we list. In fact we often show our listed properties and often write the best and highest offer for our selling clients. Our methods have proven effective at selling residential properties.