Realtors Update For Portland, Oregon Housing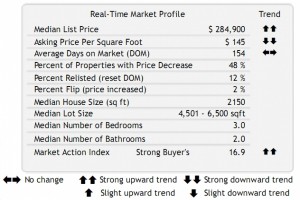 The Median List (asking) Price for Portland Real Estate Listings for the first week in August is $284,000. And, while list prices have been trending up of late it should also be noted that price per square foot is trending down… meaning that larger homes are being sold and while the median price is rising the price per square foot is lowering meaning that values seem to still be dropping. Consequently, Realtors have noted more buyers entering the market to take advantage of excellent values represented in lowered price per square foot. Agents and Brokers are also taking a circumspect view of the changes in the local housing market and many see it as kind of a wash… In that raised asking prices and lowering cost per square foot lead many to believe that the market is taking a breather.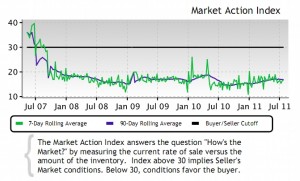 Need To Sell?
Many home owners find that they need to sell their homes due to job transfers, increasing costs or simply because they need relief from excessive monthly payments. Whether you're in the Hawthorne area of Inner Southeast or in Northwest PDX Pearl District If this describes your situation please call and ask us about short sales and how our excellent track-record as Brokers with Oregon Realty Company and as Short Sale Specialists can help you achieve your goals. Our services are discreet and confidential and we work for you, not the bank. Call today to learn more: 503-473-8001.