Riverdale School District primarily serves the Dunthorpe Neighborhood.
Dunthorpe Oregon Riverdale School District
Riverdale School District in Dunthorpe, Oregon was established in 1888 and serves approximately 600 families today from inside & outside the district. Students living outside the Riverdale Highschool District wanting to attend must submit application for acceptance & pay tuition if accepted.
Small class sizes are a draw to this school district; which is defined by its often-wealthy inhabitants.
Riverdale School District | Oregon
http://www.riverdale.k12.or.us/riverdale/site/default.asp
11733 SW Breyman Ave.
Portland, Oregon 97219
Phone: 503-636-8611
Fax: 503-635-6342
Superintendent; Dr. Brook MacNamara
bmacnamara@riverdale.k12.or.us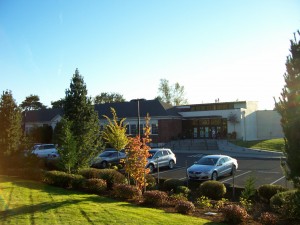 Riverdale Highschool | Oregon
http://www.riverdale.k12.or.us/15271062716354650/site/default.asp
Grades 9-12
9727 SW Terwilliger Blvd.
Portland, OR 97219
Phone: 503-892-0722
Fax: 503-892-0723
Principal; Paula Robinson
probinson@riverdale.k12.or.us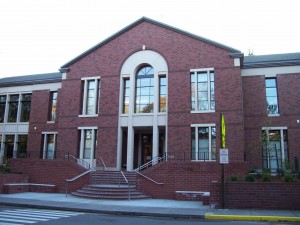 Riverdale Grade School | Oreogn
http://www.riverdale.k12.or.us/1527106271655563/site/default.asp
Grades K-8
11733 SW Breyman Ave.
Portland, Oregon 97219
Phone: 503-636-4511
Fax: 503-262-4843
Principal; Jeremiah Patterson
jpatterson@riverdale.k12.or.us