Seller Side Portland Real Estate Agents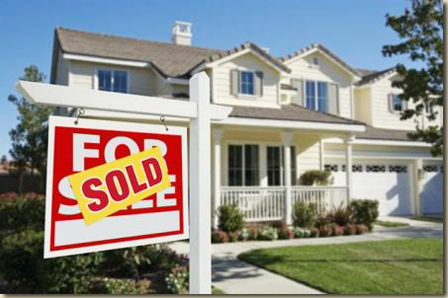 Selling Portland Real Estate is much more than putting up signs, open houses and marketing the property on the Regional Multiple Listing Service. Selling is also about giving buyers an emotional, gut-level connection to your property. Selling your centrally located Old-Portland Home? Buyers in that market want to connect with sustainable living, local art and cuisine wrapped in the attractive architecture of bygone eras. In contrast, buyers in Beaverton, OR place an emphasis on features like master-suites with walk-in closets and jetted tubs, gourmet kitchens with slab counters and the latest appliances, all wrapped in stylish albeit mainstream curb-appeal. Understanding our target market gives us the ability to tailor property photos, ad-text and buyer showings to help kindle that spark of interest. We've done our job right when buyers tell us: "Get me this house now!"
Portland Home Values: Market Analysis

When we list your home we'll sit down with you in-person and review the local market conditions for your neighborhood. This is much more than a list of properties that have recently sold, are actively listed or have a sale pending. The Comparative Market Analysis (CMA) meeting is a conversation where you get the facts. Also, some of our clients are VERY PLEASANTLY SURPRISED when they see that their home may actually sell for more than they anticipated. If you are selling for financial reasons it's worth noting that our team has Portland short sale specialist experience with distressed properties. In any event, the CMA and the listing appointment is your chance to gain real-world insight from our team of Portland real estate brokers and get a very detailed picture of market conditions in your Portland neighborhood.
Pricing Your Listing: Is Padding The Asking Price A Good Idea?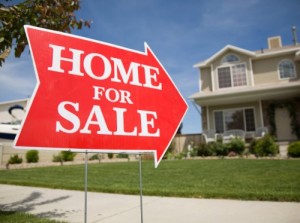 At times it's very tempting to start out with an inflated or padded list price. After all, who doesn't want an extra $50,000.00 in their pocket??? But, time is money and clinging to an unrealistic selling price means the perfect home you found across town might just get bought by someone else. Additionally, buyers are always looking for value and good buyer agents are very in-touch with Portland Home Values and can easily spot inflated asking prices. Then, later on when the price comes down buyers and their agents might think they can get the price down even lower and this is not the right way to effectively market a property. Yes, at times price reductions are very necessary but by starting at a competitive price we can eliminate months of frustration and endless property showings. Perhaps the best part about starting off with a very competitive price is that sometimes we see aggressively priced listings get multiple offers and buyers bidding and competing against each other. And, it doesn't take much imagination to see how multiple buyers competing for a property can very easily lead to the house selling for over the asking price. The best thing to do is set a time where we can meet to discuss your next move.
Time To List & Sell Your Property: 503-473-8001
Experienced Portland Real Estate Agents Licensed in the State of Oregon
[contact-form 4 "GME Contact"]